Richard Orlinski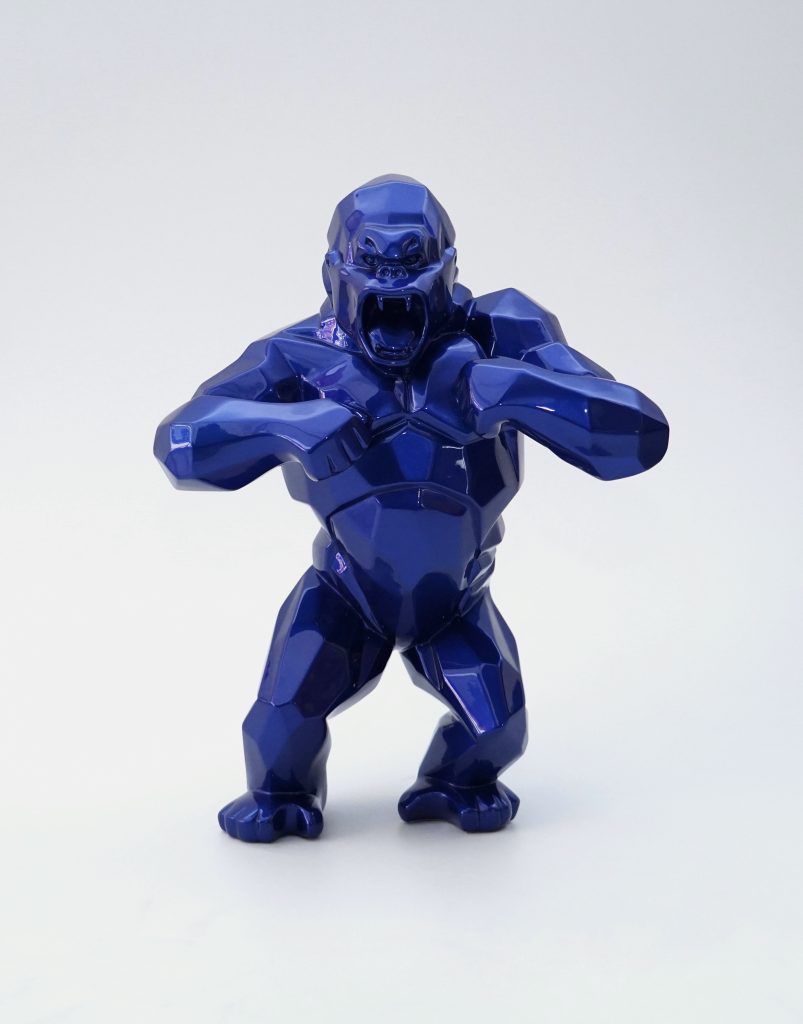 Biography
Richard Orlinski, a visionary artist hailing from France, has redefined the boundaries of contemporary art with his captivating sculptures. Born in Paris, Orlinski embarked on his artistic journey with a passion for design and an unwavering commitment to pushing artistic limits.
Orlinski's iconic creations beautifully merge the worlds of pop culture and fine art, captivating audiences with their dynamic forms and bold aesthetics. His sculptures often depict wild animals and cultural symbols, infused with a sense of motion and energy that transcends traditional boundaries. With a mastery of materials like resin, bronze, and stainless steel, Orlinski's artworks exude a striking visual presence. Each piece embodies a harmonious balance of strength and vulnerability, inviting viewers to explore the depth of human emotions and the primal instincts that unite us all.
Orlinski's artistic vision has garnered international acclaim, with his sculptures showcased in renowned galleries, public spaces, and private collections across the globe. From his iconic "Born Wild" collection to his monumental installations, his art sparks a dialogue about the complexities of modern society and the power of artistic expression.